Sherakhan Yachting
Soraya
GrayOne
New Life
PANAM
Maoria
Anedigmi
Fadlallah
Irimari
OceanDream
Kuriakos
Abeking & Rasmussen
Sunreef
MengiYay
Brainmar
Al Harbi Telecom, A.S.
Delma Marine
MT Torc
MV Fuldaborg
IYONIA
Tender Groden
Furuno

Governmental / Institutions
DENEB Research Vessel
Fraunhofer Institute
Frigate Brandenburg
Frigate Bremen
Frigate Saxony
Algerian Navy
Airbus Space and Defence
Navtelsat
Bung Tomo, UN operations/ Indonesian Navy
Vietnam Coastguards
Kuwait Naval Force TOA
EADS Astrium
Mission Lifeline (Rescue)


A-Rosa cruises
Premicon River Cruises
Sea Cloud Cruises
Premicon Cruise MV
Scandlines
Brittany Ferries
National Ferries Oman
Shell Norway | Transocean Barents
Fino II
Gulf Marine Services
Fugro GeoServices
Fugro Seacore
Diamond Offshore Drilling Senegal
Case Study

EPAK Nordic & Shell Norway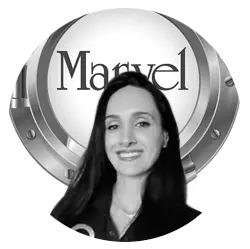 Nancy | Marvel S.A.
Greece

"Of course we promote EPAK... Always!!"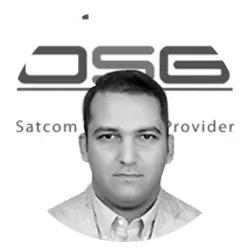 Nima | BSG Networks
Iran

"We all know how communication is important at sea and we know how important is technical support especially at sea, and this is what EPAK is famous for. Easy to reach, quick response and great support.
Enjoy Sailing with EPAK!"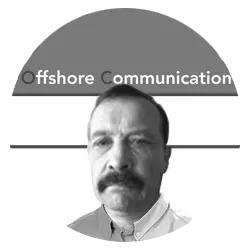 Magne | Offshore Communication
Norway

"It's always a pleasure to work with EPAK engineering guys."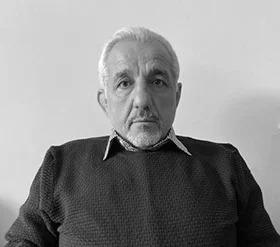 Duran | Turan Elektronik
Turkey

"This strong cooperation and harmony between us and EPAK gave us the chance to respond to our customers' need in the most efficient and accurate way."
EPAK Nordic

Consilium Middle East
Amplus Communication Pte Ltd

Autena Marine

BIS Electronic GmbH
BSG Int'l Networks
Consilium Marine India
DCS Telecom SAE
Electra Service C.I.E Ltda.
Fabio Fiorucci Srl - Cumar Sas
Hojgaard IT and Net
IEC Telecom
Infinite Yachts
(ITEC) Integration Technology and Equipments of Communication Co., Ltd.
KOBE Trading and Engineering Co., Ltd (KOTECO)
Marine Mall, Yachting Goods and Services
Marvel L.T.D
MASC IT System Ltd
NASSAT
NASSAT Headquarters
Offshore Communication AS
Pascom Telecomunicaciones
Race-Communication LLC
RATES Hodonin
SEATEC Lda
Telecom and Satellite Solutions
Telecom Systems
Turan Elektronik
V Sat Marine
Navigun
SATMAR Satellite Communication and IT Services