Welcome to EPAK Sales Training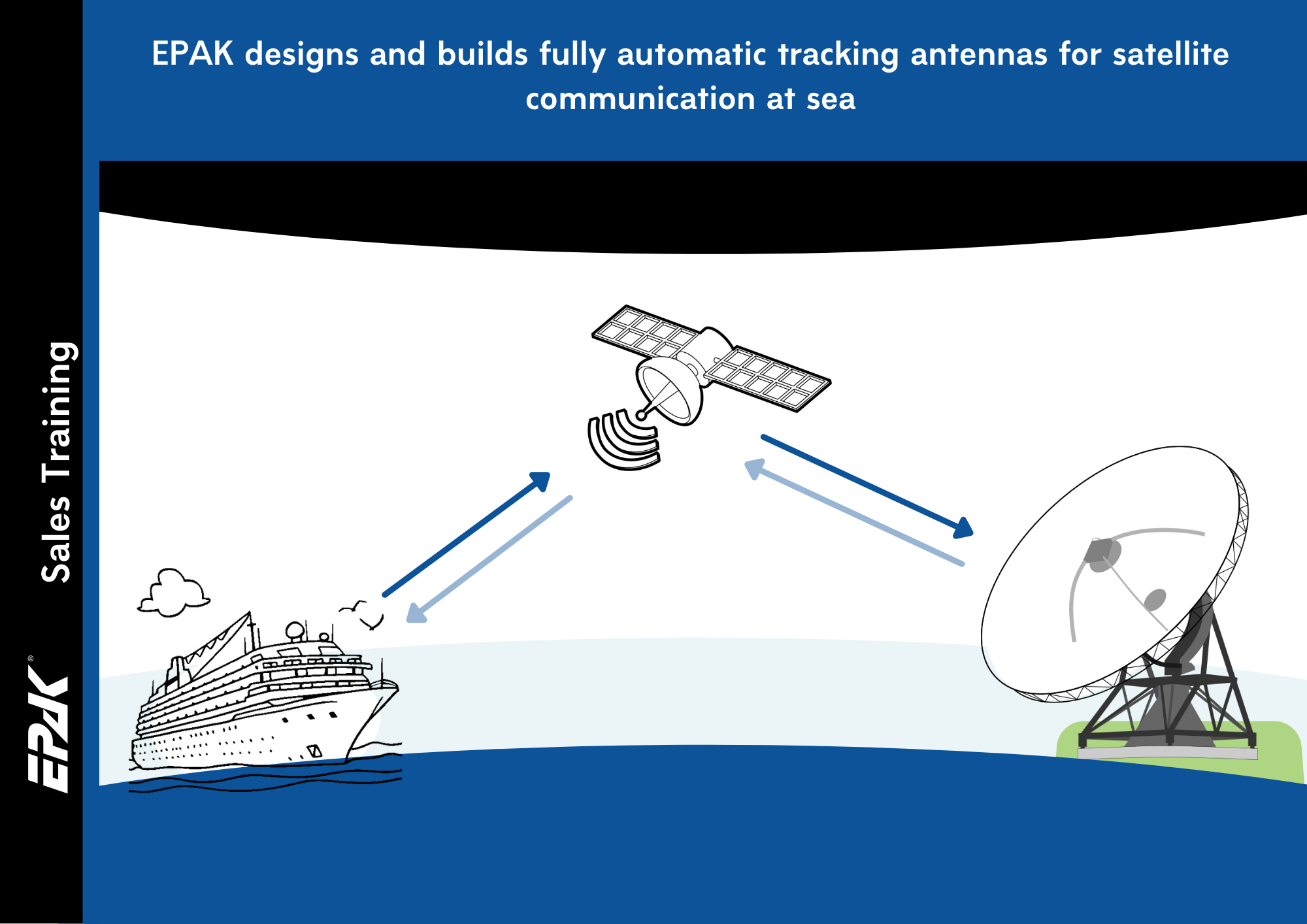 Thanks for signing up for the EPAK Sales Training. We are very excited to have you enrolled and hope you are, too.
This course gives an overview of  EPAK maritime satellite communication hardware, airtime, and add-ons. 
There are quizzes at the end of every chapter and a certification exam at the end of the course. Upon successful completion, we will send you a certificate.

Hope you enjoy the class & please leave your feedback in the end. (All contents and tests have to be completed before this option becomes available.)

***Please note that this content is not suitable for mobile devices. We recommend using either tablet, laptop or desktop.  

There are no comments for now.